WHERE TO LISTEN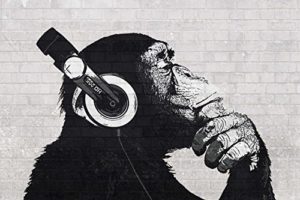 The Agents of Innovation podcast can be found on iTunes, Stitcher, or Soundcloud. Subscribe to the podcast on any of those apps. The podcast is free to listen to and subscribe to, however, if you feel like helping to support the podcast, please contact us. Support of any amount helps sustain this project to bring you exciting interviews with the men and women who are changing our society for the better.
OUR MISSION
We strive to elevate those in society who promote the innovative spirit America was founded upon through their art, business, or charity.
Entrepreneurs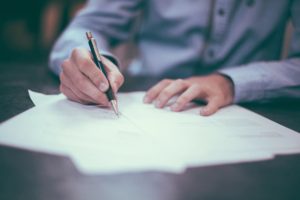 The Spirit of America is epitomized in the entrepreneur, forever enshrined in our land's most prolific men and women, from Thomas Edison to Steve Jobs. Small businesspeople and big business mutually strengthen and grow our national economy to even greater heights, and it all starts with the entrepreneur who has a vision and puts into motion something no one else has done or is currently doing. Our aim is to showcase these creative individuals and their momentous achievements that are the lifeblood of the American economy.
Philanthropists
It has been said that 'America is great because America is good' and that if she ceases to be good she will lose her greatness. History indeed has proven that the civilizations of most prestige and renown dealt charity and philanthropy to the vulnerable and poor in their societies. When the Frenchman Alexis de Tocqueville visited America in the 1830s, to discover why democracy was so unique here, he commented about the role of philanthropy and voluntary associations. "In America I encountered sorts of associations of which, I confess, I had no idea, and I often admired the infinite art with which the inhabitants of the United States managed to fix a common goal to the efforts of many men and to get them to advance to it freely." On the Agents of Innovation podcast, we seek to showcase the men and women at the forefront of giving and service that has historically been the backbone of American life.
Artists
"Art is man's nature," wrote Edmund Burke. Art is the way we express ourselves and lift our creative imaginations and the spirits of those around us. Most of the artists featured on the Agents of Innovation podcast are musicians. Music soothes our afflictions and comforts our fears. It can touch hearts and break them. The genius behind the songs we hear is uniquely displayed in our exclusive interviews with independent artists from all genres and platforms.
Support Us!
Join the Agents of Innovation community by becoming a member on Patreon. Membership levels are listed below.